We present the living conditions, not to prevent by all kinds of light pollution, one of the most important and the most important is the laser light to purify the slander slander the most frequent and common. So we wear the Laser safety glasses is an extremely urgent problem. Yesterday we Laser safety glasses for you to tell us about the laser damage.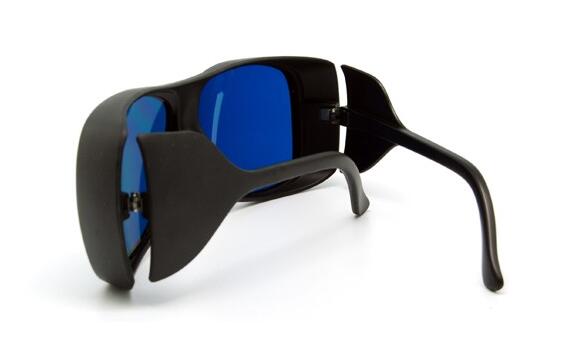 In the long-term operating conditions in Baimiao laser eyes are long-term unwarranted. In the operation and use of Dreiser, even if there is no indirect stimulation by the universal shine, caused by slander incident. But the anti laser trace albedo out after the rest of the object or the fence ray produced by operation in this condition in long-term crowds, with very high incidence of cataract.
The incident occurs, a wounded eyes suddenly that bright, and the emergence of a contrast color, instead of the spot or size of an outsider with eyeshadow, charge into the enemy ranks with the simultaneous visual sense, rise opposite level, or a temporary period of time to see objects before, some wounds appeared after dizzy and photophobia when the number of the.
By laser after injured a lot of people are met, facing the risk of blindness, so the protection of the eyes of everyone is insignificant.